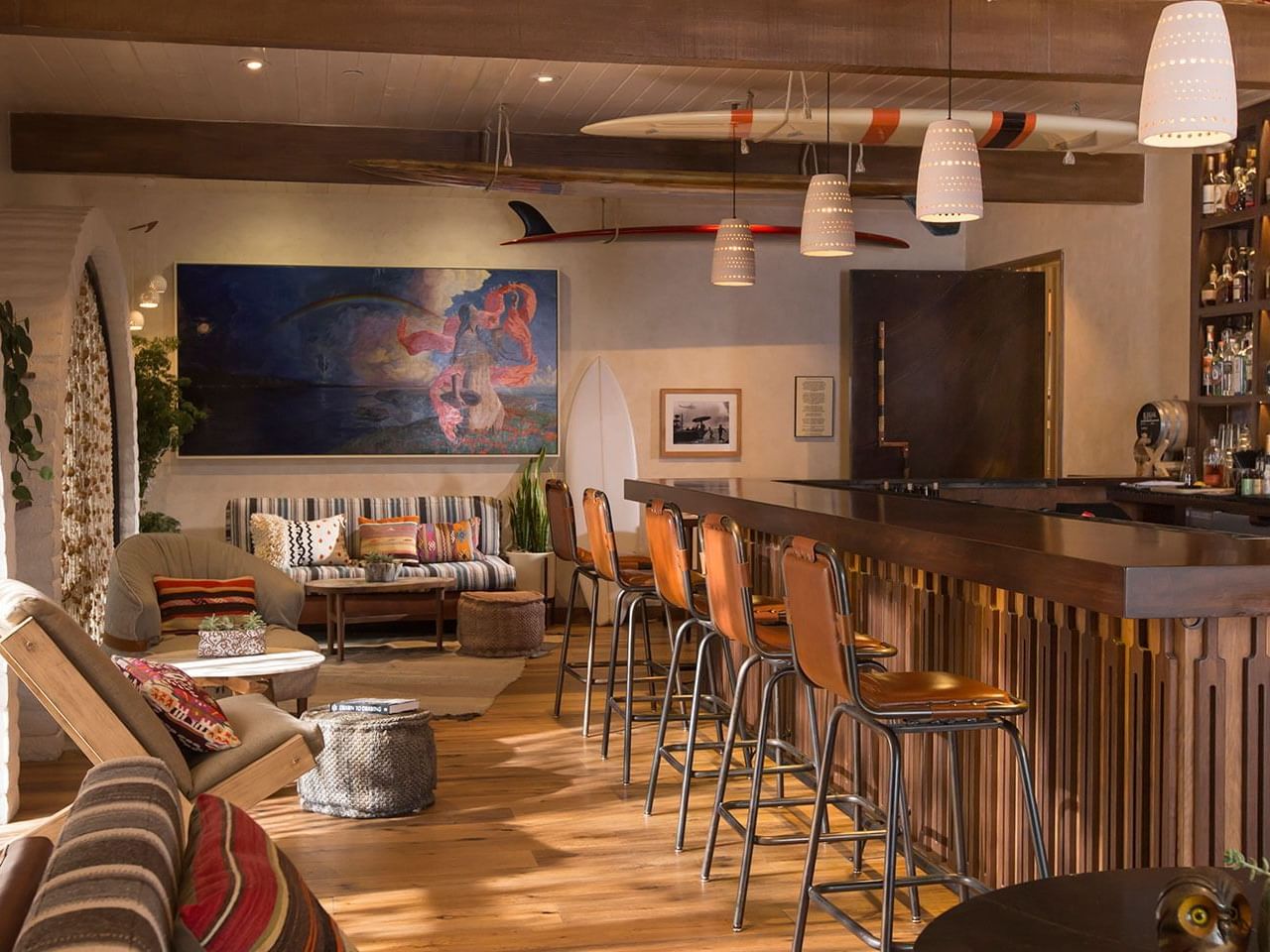 Let the Good Times Flow at the Bar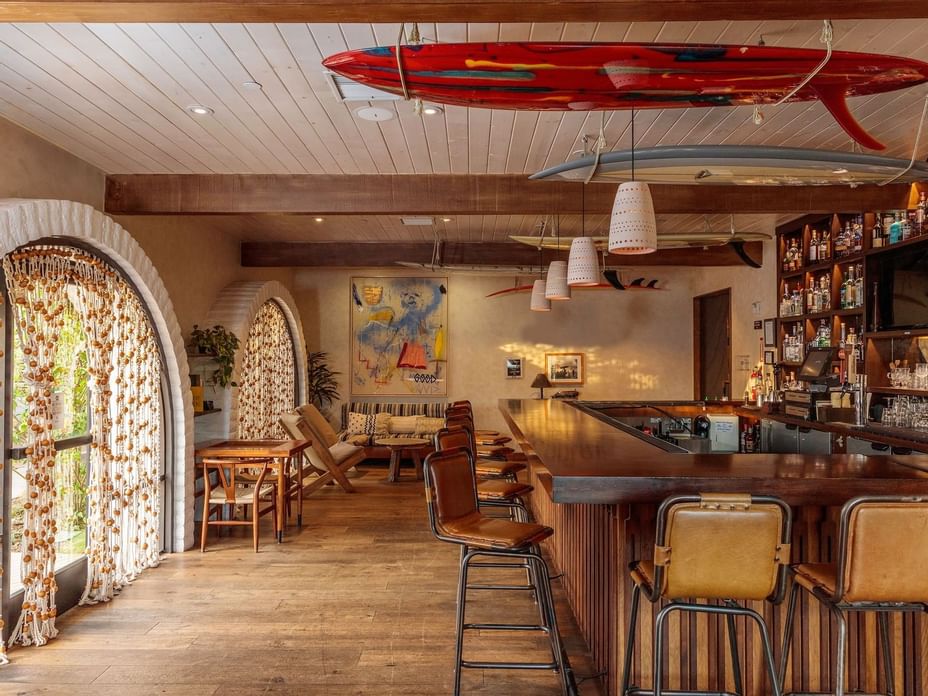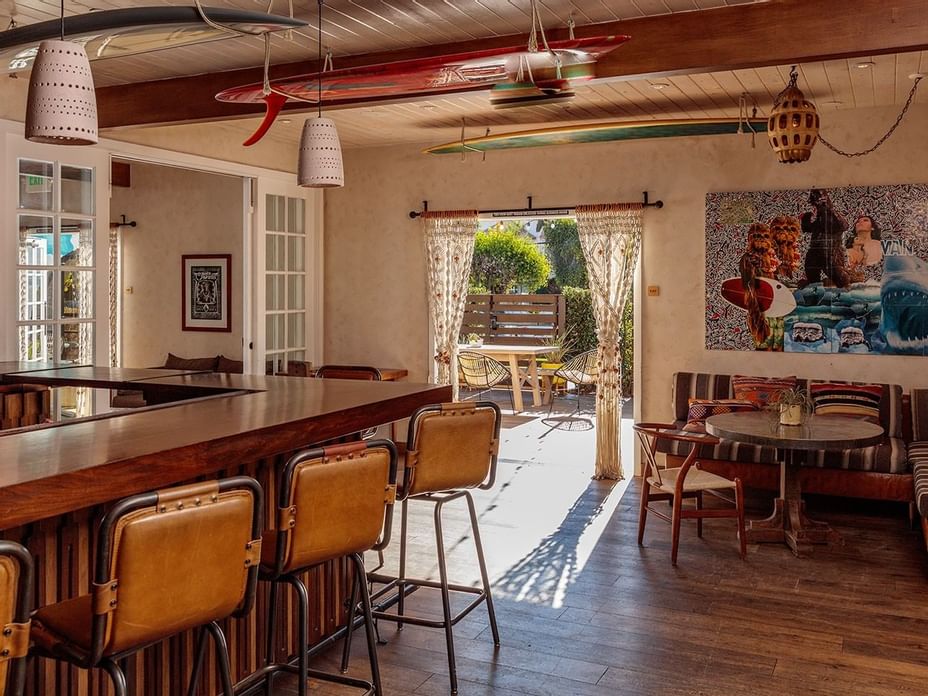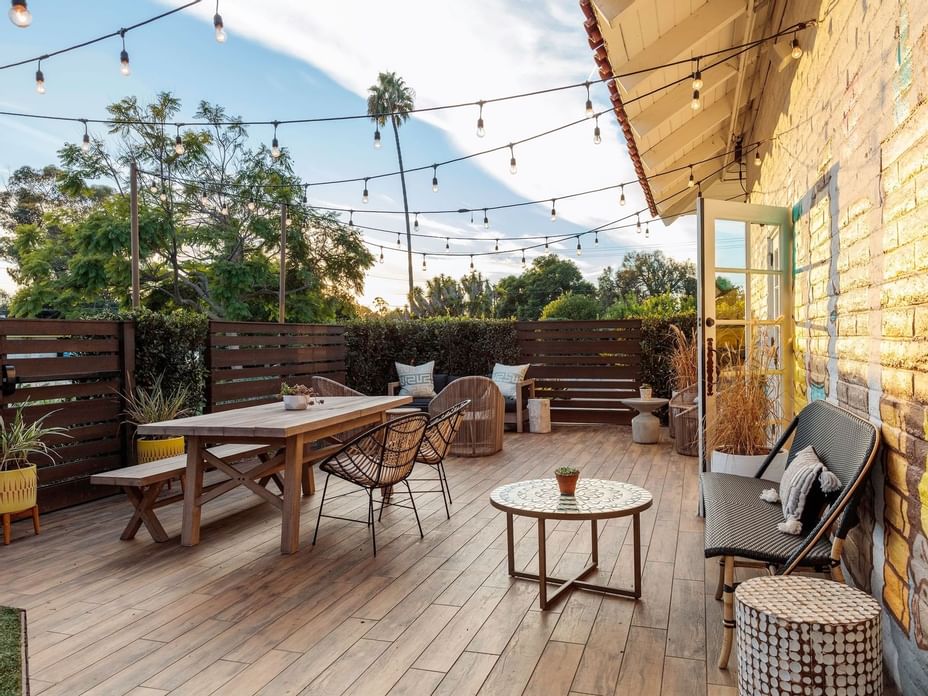 A hotel as special as The Leta deserves a spirited bar that gives guests like you a place to mix, mingle and enjoy the flip flop-friendly boutique style we call home. We're shaking things up in our Bar, an intimate, laidback lounge designed to invite you in and let the good times roll with a billiards table, backgammon boards and a coastal cool soundtrack. This is where spirits including premium whiskey, tequila and mezcal are mixed with local ingredients like lavender and mint to create notoriously delicious cocktails. There are also local craft beers and wines from vineyards just a cork's throw away, all served by bartenders and staff that know how to help you celebrate the good life.
5650 Calle Real 93117 Goleta United States
Wednesday - Thursday 5:00 p.m. - 12:00 a.m.
Friday - Saturday 5:00 p.m. - 1:00 a.m.